After an early summer lull, Oklahoma is facing yet another wave of the coronavirus.
Do you believe we have more in common than what divides us? Have a conversation for the StoryCorps One Small Step program, and see for yourself.
Coverage of the 2021 Tokyo Olympics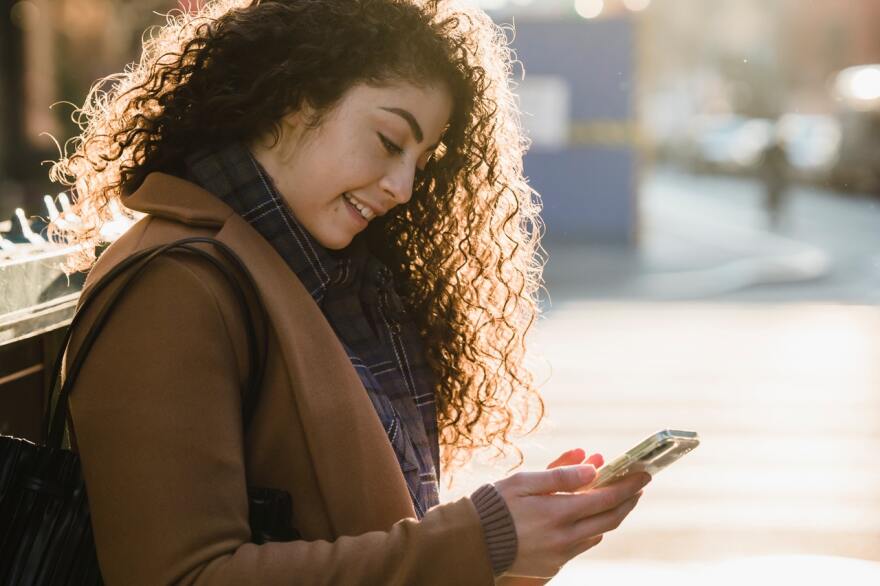 Get the latest local news in your inbox every weekday.
The move comes after the SEC also voted unanimously to extend an invitation to the Sooners and the University of Texas the previous day.

New documents released by the House Oversight Committee log a telephone conversation between Justice Department leaders and then-President Donald Trump in December 2020.

KOSU is covering the coronavirus in Oklahoma and how it's affecting our lives. Bookmark this page for the latest updates.

Local headlines for Friday, July 30, 2021

Considered the first real act of great benevolence by the rock community, the Concert for Bangladesh was held 50 years ago, on August 1st, at Madison Square Garden in New York.

Investing in a smart way can get you set up for whatever the future may bring. But where to begin? Here are a few tips for those who are just entering the world of investing.

The CDC information dated Thursday gives new details on this variant of the coronavirus and says the agency should "acknowledge that the war has changed." It was first reported by The Washington Post.

For the first time since 2004, there will be no Usain Bolt scorching the track. That means a new generation of speed demons is looking to make its mark.

The brand-name version of the once-daily pill that is 99% effective at preventing HIV used to cost upwards of $1,800 a month. Federal guidance now makes getting the drug with insurance cheaper.

There's been about two degrees Fahrenheit of warming so far worldwide. That may sound like a small number, but scientists say it's enough to make extreme weather events much more common.

In the wake of a year interrupted by the coronavirus, Oklahoma is making a big bet on helping students with mental health support from a $35 million program that will hire hundreds of counselors in schools across the state.

The federal workforce is one group President Biden can more directly influence. Under new rules, workers will need to get vaccinated or wear a mask and get tested regularly.
At Home, At Work, In Your Car, On Your Computer, On Your Smart Speaker, On Your Phone, On Your TV...
Get the latest local news and much more in your inbox every week.