Oklahoma has long struggled with Hepatitis C and remains third in the nation for deaths from the viral infection.
Are you able to get high-speed Internet where you live? Is cost a barrier? How would your life be changed if you had easier access to broadband?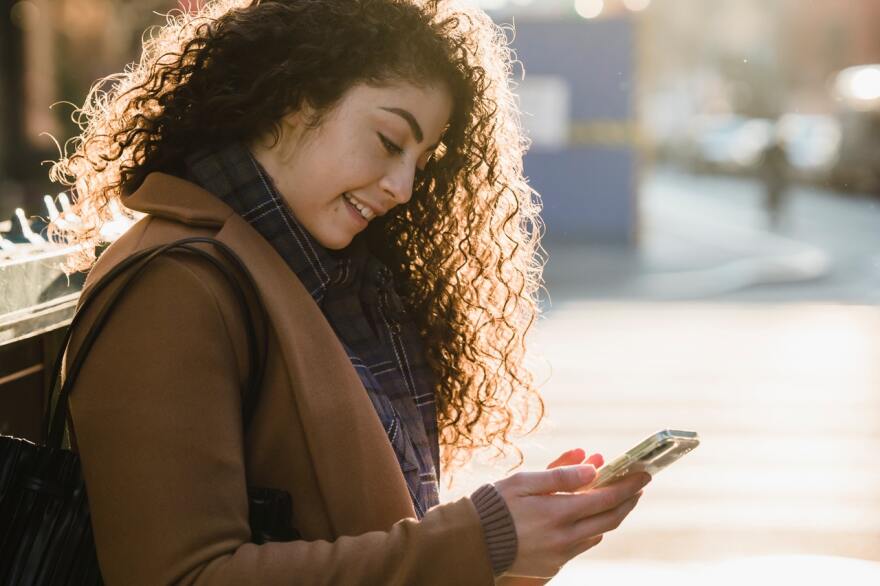 Get the latest local news in your inbox every weekday.
Authorities in Mexico say they have found nearly 4,000 bone fragments so far under a home on the outskirts of Mexico City. The 72-year-old suspect, now in police custody, is a former butcher.

Local headlines for Monday, June 14, 2021

The Oklahoma City police detective who said a fellow officer shot Bennie Edwards in the back "unnecessarily," is taking back his words. The retraction could jeopardize multiple criminal prosecutions.

The Oklahoma Music Minute continues to feature musicians and bands from across Oklahoma. As live music gets back on its feet, we hope you'll get a chance to enjoy fun and safe concerts again. Here's this week's Oklahoma Music Minutes.

The Israeli prime minister leaves office with a legacy that includes economic prosperity, a growing partisan divide in the U.S. over support for Israel and the unresolved conflict with Palestinians.

The secret DOJ subpoena sought account information for Don McGahn as well as his wife. It is unclear what the department was investigating or whether prosecutors obtained any account information.

In a five-page ruling issued Saturday, a U.S. judge upheld Houston Methodist Hospital's vaccination policy, saying its requirement that employees receive a COVID-19 vaccine breaks no federal law.

President Biden has said China poses one of the biggest strategic challenges to the United States. At the G-7, he convinced key allies to help push back against Beijing.

Fake news is rampant, and seniors are especially vulnerable.

A federal judge has stopped debt payoffs for Black and other minority farmers. We will update this post soon with more information.

A new federal program created by the Biden administration to reverse years of economic discrimination against U.S. farmers of color has ground to a halt.

More than two dozen states have reduced how frequently they report what's happening with the pandemic, raising alarm among some public health experts.
At Home, At Work, In Your Car, On Your Computer, On Your Smart Speaker, On Your Phone, On Your TV...
Get the latest local news and much more in your inbox every week.