Oklahoma lawmakers released their $9.8 billion budget proposal late Monday.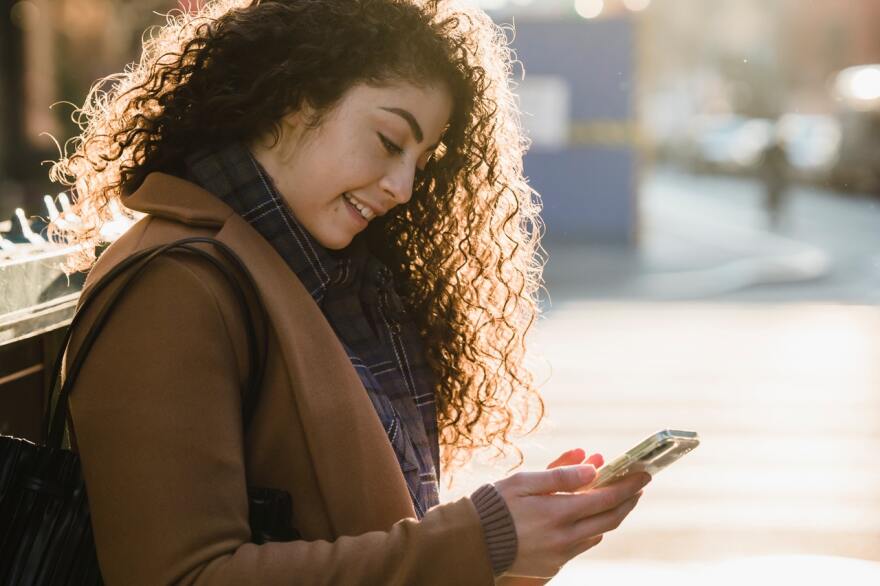 Get the latest local news in your inbox every weekday.
Here is the newest music on The Spy for May 17th. This week features new music from the Black Keys, the Afghan Whigs, Weird Nightmare, and more.

The virus became the third leading cause of death in the U.S., and caused so many to die in the prime of life that the country experienced the biggest drop in life expectancy since World War II.

The Food and Drug Administration expanded authorization of Pfizer-BioNTech's COVID vaccine to enable kids ages 5 to 11 who were vaccinated at least five months ago to get a third shot.

Local headlines for Tuesday, May 17, 2022

A new book argues that greater public support for parents is critical for the brain development of America's kids.

Five states hold primaries Tuesday. The top race is in Pennsylvania, where the GOP Senate primary will be another test of Trump's influence, while Democratic voters seem to favor John Fetterman.

Abbott, one of the largest formula-makers in the U.S., has reached an agreement with the government to bring a closed factory back on line. And the FDA is easing some restrictions on imported formula.

Enter for a chance to see Old Crow Medicine Show at Cain's Ballroom in Tulsa on Sunday, June 5, 2022.

In the wake of the Buffalo supermarket shooting, Cheney is calling on Republican leaders to "renounce and reject" white supremacist views and those who hold them.

The Buffalo Police Department has released its official list of victims in Saturday's shooting at Tops Friendly Markets.

Local headlines for Monday, May 16, 2022

The Oklahoma Music Minute features musicians and bands from across the state.
At Home, At Work, In Your Car, On Your Computer, On Your Smart Speaker, On Your Phone, On Your TV...
Get the latest local news and much more in your inbox every week.