The City of Shawnee and the Citizen Potawatomi Nation ended a decades-long dispute over land held in trust by the tribal nation. The two governments now want to work together for economic prosperity.
Thank you gifts this drive include the new KOSU sunset t-shirt, a KOSU/NPR tote bag, year-long subscriptions to Babbel and The New York Times (digital) and the 2022 Keep It Local OK discount card.
Do you believe we have more in common than what divides us? Have a conversation for the StoryCorps One Small Step program, and see for yourself.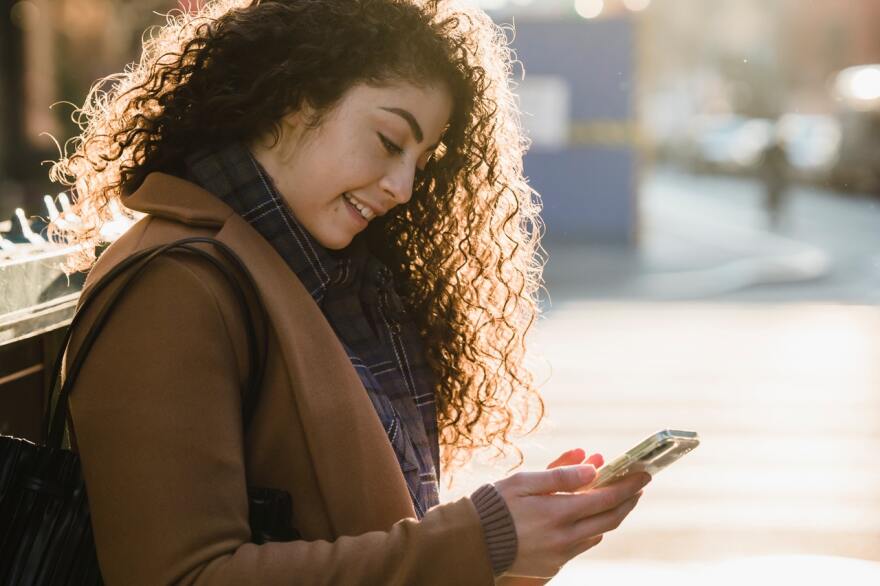 Get the latest local news in your inbox every weekday.
Local headlines for Friday, September 24, 2021

The controversial review of the 2020 election in Maricopa County affirmed the accuracy of the official tally. But the report still raises alleged concerns about the election system.

Finding a car to buy these days seems almost impossible. Dealer lots are emptier, prices are higher and shoppers are stressed out. Here's what to know.

Focus: Black Oklahoma, in partnership with KOSU, is producing a three-part series titled "The Battle for Greenwood." The first episode will air this Sunday, September 26th, at 3 p.m.

Oklahoma surpassed a devastating milestone in the COVID-19 pandemic on Thursday: 10,000 Oklahomans have now died from the disease.

KOSU is covering the coronavirus in Oklahoma and how it's affecting our lives. Bookmark this page for the latest updates.

The D.C. singer treated fans to a new single Thursday morning.

Oklahoma schools will be given $119 million dollars from the CDC to conduct surveillance testing for COVID-19 and purchase PPE.

Local headlines for Thursday, September 23, 2021

Oklahoma State University's Unmanned Systems Research Institute (USRI) has been conducting research to find out! OStateTV's Meghan Robinson spoke with director of USRI, Dr. Jamey Jacob, and project engineering director, Victoria Natalie, to learn more about their study of the atmosphere and wind profiles at Little Sahara State Park.

A third shot of the vaccine can be given at least six months after the two-dose regimen, according to the authorization. A booster rollout could begin this week.

The complaints from the Campaign Legal Center against four Democrats and three Republicans show a trend — lawmakers failing to disclose transactions required by an insider trading law.
At Home, At Work, In Your Car, On Your Computer, On Your Smart Speaker, On Your Phone, On Your TV...
Get the latest local news and much more in your inbox every week.