Donate $15 a month and get the KOSU sunset t-shirt as a thank-you gift!
Oklahoma voters will cast ballots for dozens of statewide races, as well as state lawmakers and other local races.
The latest: Jan. 6 committee hearings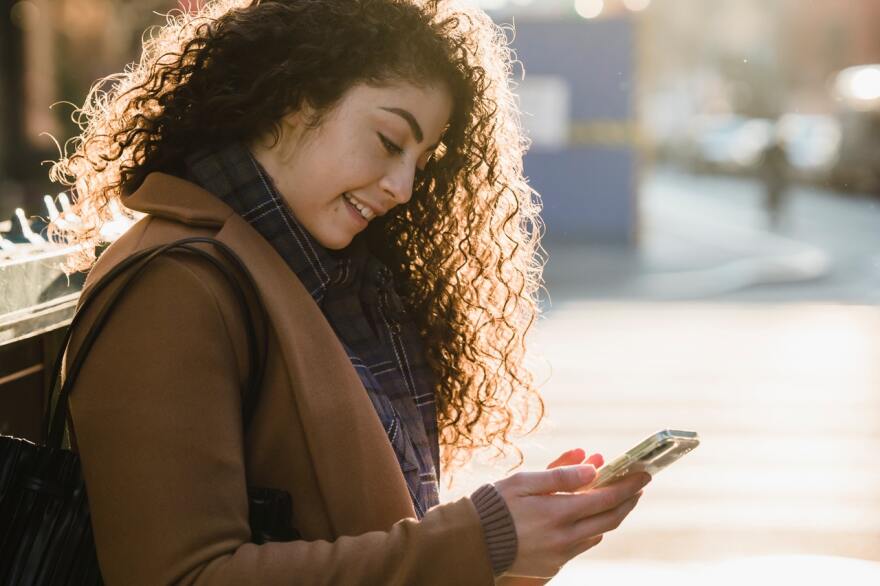 Get the latest local news in your inbox every weekday.
A U.S. official says at least 46 people have been found dead inside a tractor-trailer in a presumed migrant smuggling attempt in South Texas.

Two people from the Amtrak train were killed in addition to one person in the dump truck, Missouri State Highway Patrol Corporal Justin Dunn told reporters during a news conference Monday afternoon.

Enter for a chance to win tickets to see Madison Cunningham at Beer City Music Hall in Oklahoma City on Thursday, October 6, 2022.

Local headlines for Monday, June 27, 2022

The Oklahoma Music Minute features musicians and bands from across the state. Here's this week's Oklahoma Music Minutes.

56% of Americans disapproved of the decision in an NPR/PBS NewsHour/Marist poll conducted after it was announced. A similar number say it was motivated by politics — not law.

As nearly two dozen states move to ban or restrict access to abortion following Friday's Supreme Court decision overturning Roe v. Wade, reproductive rights protests continued across the country.

A Russian missile slammed into the top floor of an apartment building in the capital, killing at least one person and injuring several others.

Oil refineries have lost capacity over recent years, making it nearly impossible to increase supply and stabilize gas prices at the pump.

With Roe v. Wade overturned, Senate Democrats want Biden to use presidential power to ease abortion access and protect those who seek the procedures. But he has limited options.

Pfizer said that tweaking its vaccine to better target the omicron variant is safe and works — just days before regulators debate whether to offer Americans updated booster shots this fall.

The president's signing comes just over a month after the mass shooting at an elementary school in Uvalde, Texas, killed 19 children and two adults.
At Home, At Work, In Your Car, On Your Computer, On Your Smart Speaker, On Your Phone, On Your TV...
Get the latest local news and much more in your inbox every week.