Tribal Nations are being asked to take on more responsibility when it comes to policing, prosecution and when families experience something tragic like one of their loved ones getting shot by police. Allison Herrera reports on the potential for information to fall through the cracks when multiple jurisdictions are involved.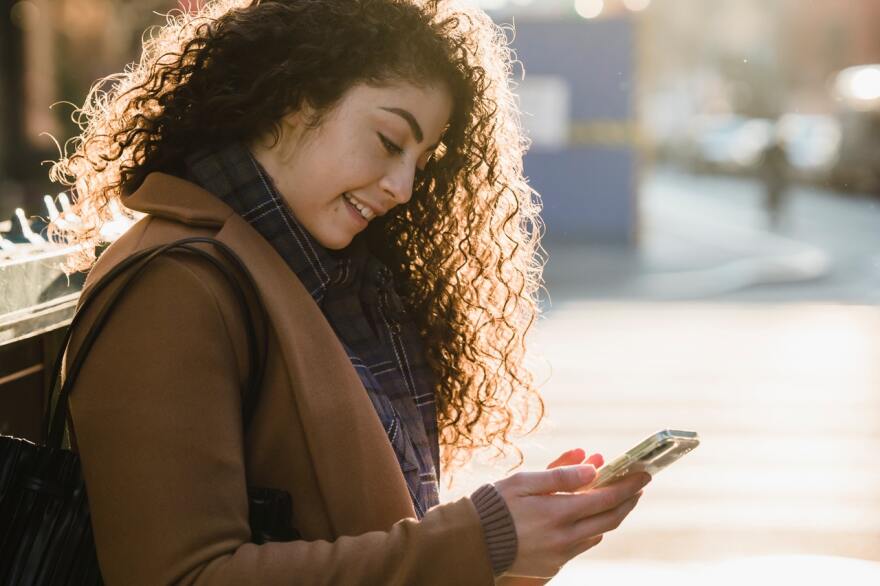 Get the latest local news in your inbox every weekday.
Local headlines for Wednesday, May 12, 2021

The U.S. Department of Education announced Tuesday how it would allocate more than $36 billion to higher education institutions as part of the American Rescue Plan. StateImpact's Robby Korth reports how more than $418 million will be spent in Oklahoma.

The Oklahoma Legislature passed a bill earlier this year to invest in health care workforce development.

Governor Kevin Stitt signed a bill into law Monday that adds safety measures for Oklahoma bicyclists.

The Ogallala Aquifer spans eight states across the Great Plains, including Oklahoma, and the amount of water stored in it rivals Lake Huron. But it's drying up. After decades of being tapped to irrigate farmland, almost a third of that water under western Kansas has disappeared. Now, a shift in culture may be the state's best shot at saving the Ogallala.

Department of Energy officials, state governors and local gas station attendants across the southeast are pleading with motorists to stop hoarding gas as the company works to restore operations.

Voters on the state's Permanent Early Voting List — or PEVL — are automatically sent a ballot for every election in which they're eligible to vote. The new law takes the "permanent" out of the PEVL.

Former acting Defense Secretary Christopher Miller is set to testify that he was cautious about allowing military intervention during the siege on Jan. 6.

A federal judge threw out the National Rifle Association's bid to declare bankruptcy Tuesday, allowing New York to proceed in its effort to dissolve the gun rights group for alleged "fraud and abuse."

Palestinian health officials say at least 30 people have been killed in Gaza, including 10 children. Three Israelis have been killed by rockets fired by Palestinian militants.

Local headlines for Tuesday, May 11, 2021

To bolster U.S. preparedness for a warming world and to create jobs, President Biden wants to retool and relaunch one of the most celebrated U.S. government programs, first established by FDR.
Thursday, May 13th, 6pm-7pm
Join us for a conversation between KOSU's Executive Director and Executive Producer of Focus: Black Oklahoma.
Get the latest local news and much more in your inbox every week.
At Home, At Work, In Your Car, On Your Computer, On Your Smart Speaker, On Your Phone, On Your TV...