The episode features reports on misconceptions of critical race theory, health and wellness in the BIPOC community, and a Bartlesville librarian's 30-year fight for anti-segregation.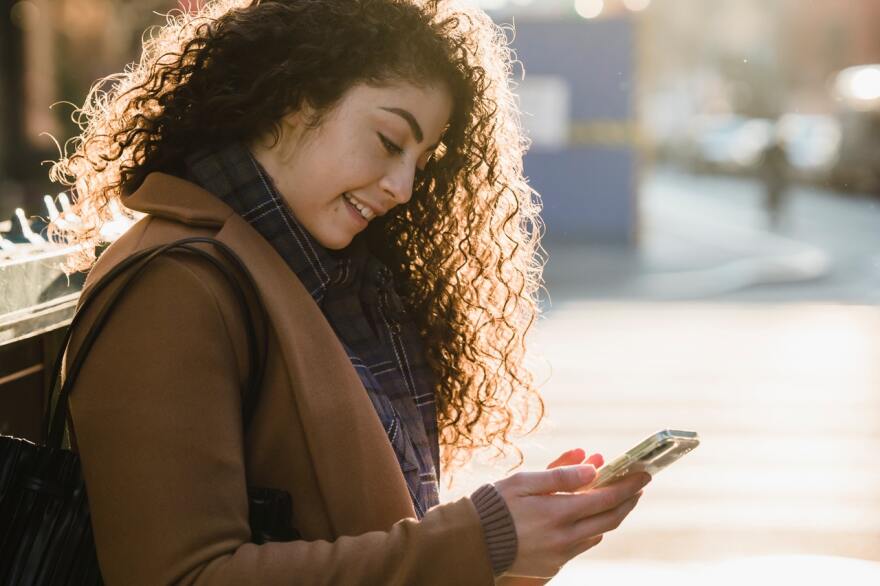 Get the latest local news in your inbox every weekday.
Biden said should Russian President Putin move in using the more than 100,000 Russian troops surrounding Ukraine, "it would be the largest invasion since World War II. It would change the world."

Local headlines for Tuesday, January 25, 2022

Specific homeless camps may fuel property crime, but one researcher says on average, camps do not appear to increase city-wide crime rates.

Tax filing season officially opens Monday.

Enter for a chance to win tickets to see Midlake at Beer City Music Hall in Oklahoma City on Saturday, May 21, 2022.

With the court already having heard arguments this term on abortion and guns, this case marks yet another politically charged issue that threatens to uproot decades of legal doctrine.

Local headlines for Monday, January 24, 2022

The Oklahoma Music Minute continues to feature musicians and bands from across Oklahoma.

The IRS is "in the roughest shape it's been in in 50 years," says former commissioner Mark Everson. The agency, he says, is understaffed, has more work than it can handle and is underfunded.

Biden is considering sending up to 5,000 troops to Eastern European countries, including Romania and Poland, a U.S. official told NPR. Russia has stationed 100,000 troops near Ukraine.

Rep. Bennie Thompson of Mississippi confirmed Sunday that an executive order was drafted for Trump to sign that would have used the military to seize machines in battleground states.

Citing a "continued threat of Russian military action," the U.S. State Department also authorized the voluntary departure of nonessential embassy employees at its embassy in Kyiv.
Health officials encourage anyone with symptoms of COVID-19 to get tested.
At Home, At Work, In Your Car, On Your Computer, On Your Smart Speaker, On Your Phone, On Your TV...
Check out this guide if you have questions but don't know who to ask.
Get the latest local news and much more in your inbox every week.