A sustaining membership is the best way to support KOSU. During this season of giving, we invite you to become a member of KOSU today!
The first phase of development for a new park and amphitheater in Stillwater, Okla, kicked off last week. $3.5 million was contributed from Stillwater Designs/KICKER to develop a gathering space.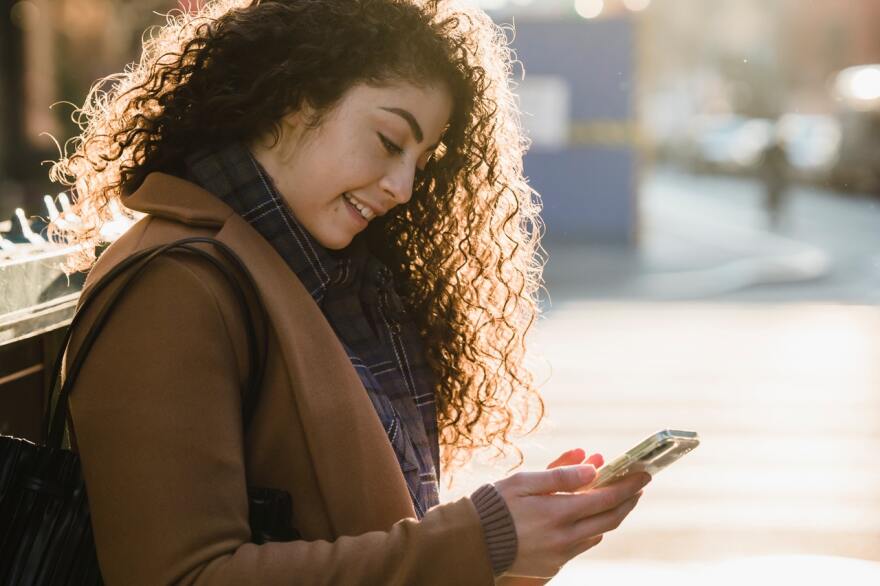 Get the latest local news in your inbox every weekday.
Oklahoma City and two of its police officers are facing a federal lawsuit from the family of Bennie Edwards, who was shot and killed last year.

The decision comes a week after Meadows' attorney said the former White House chief of staff would voluntarily speak with the committee.

Local headlines for Tuesday, December 7, 2021

This is the story of a young sailor, his best friend, and the girl he fell in love with just days before the Pearl Harbor attack that changed everything.

The California Republican and Trump ally will take the helm of the Trump Media & Technology Group next month, giving up his seat in the middle of his 10th term.

The roughly $2 trillion House-passed measure awaits Senate action. The Senate majority leader says he'd like to try to finish by Christmas.

In a resignation letter made public this weekend, Epic Charter Schools' former vice chairwoman called for an investigation into the virtual charter's remade board.

The rapid emergence of the omicron variant of the coronavirus has many questioning whether they should rethink their holiday travel plans.

Alexander & Hornung is recalling 17 ham and pepperoni products over listeria concerns. Federal officials say customers should throw the food away. Here's what to look for on the label.

Brent Venables rejoins the Sooners, OSU loses the Big 12 Championship Game and bowl game matchups are set.

KOSU is among 75 public media stations selected to participate in the Digital Transformation Program, a virtual program to help with digital operations and culture.

Local headlines for Monday, December 6, 2021;
Check out this guide for parents, kids, and young adults who have questions but don't know who to ask.
At Home, At Work, In Your Car, On Your Computer, On Your Smart Speaker, On Your Phone, On Your TV...
Get the latest local news and much more in your inbox every week.