Powell's family said that he died of complications from COVID-19, although he was fully vaccinated. Powell was a former general turned statesman who served as secretary of state under George W. Bush.
Do you believe we have more in common than what divides us? Have a conversation for the StoryCorps One Small Step program, and see for yourself.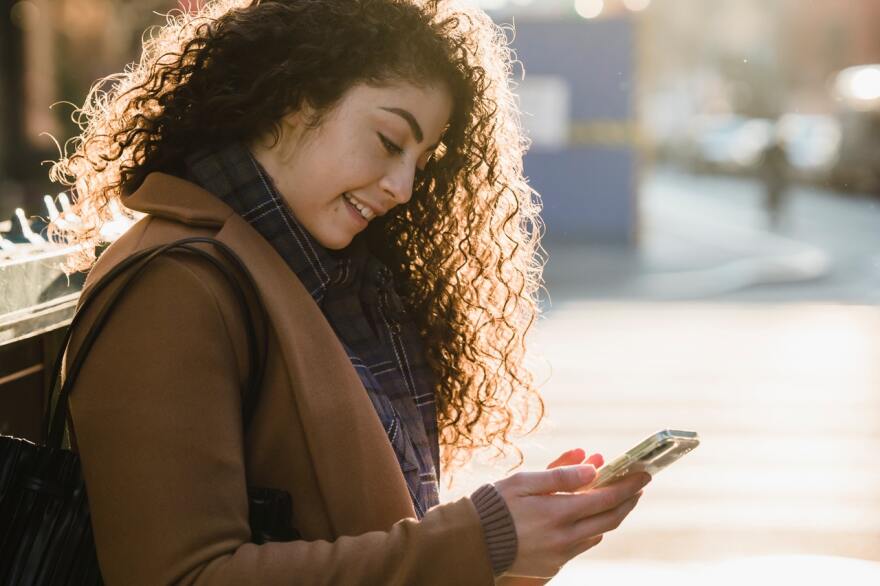 Get the latest local news in your inbox every weekday.
Meat processors and agriculture officials are making sure they're prepared against a highly contagious swine disease.

Enter for a chance to win tickets to see Heartless Bastards at Tower Theatre in Oklahoma City on Saturday, October 30, 2021.

Even in America's breadbasket, most children know more about TikTok than livestock. But some schools are making farm work into classwork. They've built chicken coops and sheep pens near their playgrounds in ways that seem to pay off in the classroom.

Local headlines for Monday, October 18, 2021

The Oklahoma Music Minute continues to feature musicians and bands from across Oklahoma. As live music gets back on its feet, we hope you'll get a chance to enjoy fun and safe concerts again.

Three white men are accused of murdering Ahmaud Arbery, a Black man shot and killed as he was jogging down a residential street after being chased by pickup trucks. Jury selection begins Monday.

The key climate element of President Biden's $3.5 trillion budget proposal appears to be in jeopardy, threatening environmental goals and global credibility.

The CDC says that having every person in attendance vaccinated is important for protecting those who can't get a shot. And it recommends that those who aren't fully vaccinated delay travel.

The American Red Cross is experiencing a shortage of blood donations nationally, but in Oklahoma, the situation is improving.

A panel of experts voted to recommend that the Food and Drug Administration authorize a booster dose of the Johnson & Johnson COVID vaccine at least two months after the first shot.

Oklahoma Attorney General John O'Connor released a statement Thursday calling for employers to disregard the Biden administration's upcoming vaccine and testing requirement for their employees.

The Flying Aggies, pom, cheer, Pistol Pete, students and community members greeted the flying cowgirl at the airport, welcoming her back to Stillwater, Oklahoma on Monday.
Check out this guide for parents, kids, and young adults who have questions but don't know who to ask.
At Home, At Work, In Your Car, On Your Computer, On Your Smart Speaker, On Your Phone, On Your TV...
Get the latest local news and much more in your inbox every week.