The City of Shawnee and the Citizen Potawatomi Nation ended a decades-long dispute over land held in trust by the tribal nation. The two governments now want to work together for economic prosperity.
Thank you gifts this drive include the new KOSU sunset t-shirt, a KOSU/NPR tote bag, year-long subscriptions to Babbel and The New York Times (digital) and the 2022 Keep It Local OK discount card.
Do you believe we have more in common than what divides us? Have a conversation for the StoryCorps One Small Step program, and see for yourself.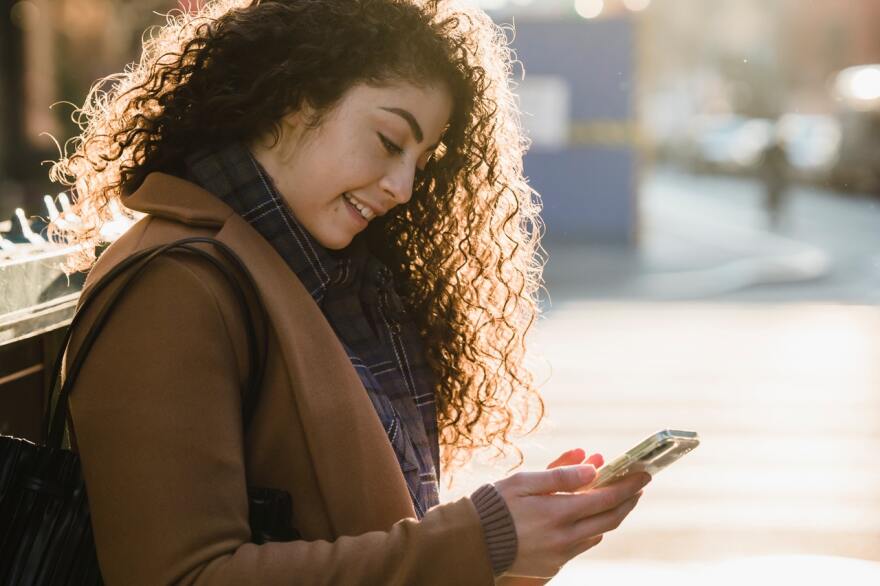 Get the latest local news in your inbox every weekday.
A recent CNN poll finds 36% of Americans say they still don't think President Biden legitimately won the presidency.

According to the National Weather Service, at 3:20 p.m. EDT today, the Autumnal Equinox (the moment when the length of daylight and darkness are almost perfectly equal) occurs.

Local headlines for Wednesday, September 22, 2021

Amid national discussions about racial equality in the last year, descendants of those enslaved by citizens of the Five Tribes are asking for citizenship. But, this opens up more discussions about a complicated relationship between Tribes and the United States Government.

Though infections are still sky-high, the U.S. may be turning a corner, according to a consortium of researchers who forecast the pandemic. And we may well be spared a winter surge.

Known as the Gilgamesh Dream Tablet, it was looted from Iraq and made its way through several hands before Hobby Lobby purchased it for the Museum of the Bible in 2014.

Extreme weather is becoming more likely in Oklahoma. February's deep freeze is just the latest example not only of unusual weather, but of the disruption to our electric grid that can result.

All fans entering Paycom Arena for an Oklahoma City Thunder game this season will be required to show proof of vaccination or a negative COVID test within 72 hours of the game.

This week features the new EP from Colony House, José González latest album, and a new single from British rock star Johnny Marr

Media coverage around the death of 22-year-old Gabrielle Petito looks racist to those who note that murders and disappearances of Native Americans are mostly ignored.

"I thought the Haitians were quite scared, and I think there was probably some panic, which resulted in them trying to run around the horses," photographer Paul Ratje says.

In his first speech to delegates at the U.N. General Assembly, President Biden's remarks stood in contrast to his predecessor's approach. "We must work together as never before," Biden said.
At Home, At Work, In Your Car, On Your Computer, On Your Smart Speaker, On Your Phone, On Your TV...
Get the latest local news and much more in your inbox every week.